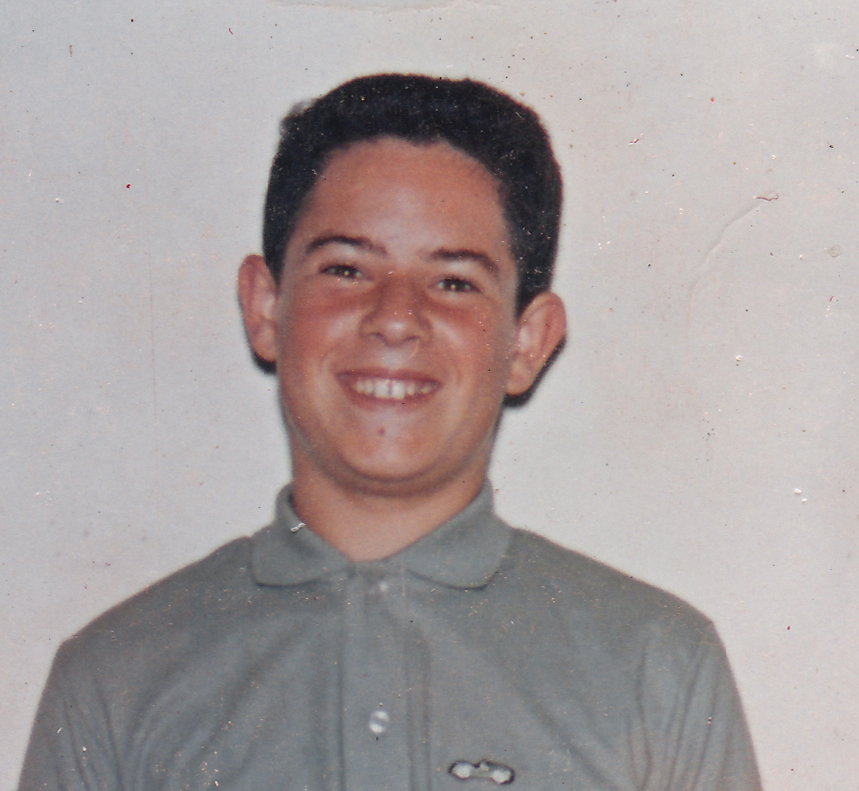 It's been nine days since my older brother Dennis died. Nine days before his sixty-fourth birthday, which would have been today.
We were very different, Dennis and I: at least, we both tried to think so. But right now I don't think so much about that, nor the fights and squabbles we engaged in as children, nor the times he simply sat on me to win an argument. What I think about are the many times he did the big-brotherly thing.
He introduced me to baseball on the radio and the voice of Vin Scully during the hot dry days of a Las Vegas summer.
He saved my parents the agony of explaining the facts of life to me by explaining them to me himself as we perched on the tailgate of my father's pickup truck. I thought he was kidding—our folks would never do *that*!
He gave me my introduction to computers, helped get me my first professional programming job when I fled graduate studies in English literature, gave me my first glimpse of an Apple Macintosh and shared with me the loose-leaf mysteries of the first release of *[Inside Macintosh](http://en.wikipedia.org/wiki/Inside_Macintosh)*.
He helped me get my first book contract, and later collaborated with me on several books. In the course of writing them, we sometimes argued, as we did when we were kids, but he no longer sat on me to win.
Who am I going to argue with now?